Free information and guidance about great franchises.
We help aspiring business owners to find profitable franchise opportunities that fit their lifestyle and goals.
Free guidance and information on a great franchise businesses.
We help aspiring entreprenurs to find profitable franchise businesses that fit their lifestyle goals.
Are you ready to be your own boss?
We are passionate about helping clients realize their dreams and meet their financial goals. Toward this end, we reduce the confusion of franchise search and selection, and provide a clear step-by-step process. As facilitators and educators, we help you make smart decisions to find "Your Perfect Franchise"!
1) Schedule a Call With Us
Our intro calls last about 15-30 minutes and allow us to assess your situation.
2) Research
We'll be with you every step of the way to ensure you are well informed and asking the right questions.
3) Decisions
We'll coach you through the decision-making process, right up through your grand opening!
Our approach to franchise research is different...
We cut through franchise marketing media and assess them on factual data and a proven track record.
Our process will help you discover the answers to these critical questions:
1. How much will it cost me?
2. How much money can I make?
3. How quickly can I make it?
4. What are other people saying about it?
5. How will I be supported?
6. Can I see myself doing this?
Finding the
right

franchise can change your life.
Franchising can help you achieve profitability in your business faster. However, a franchise that is a good fit for one person may not be a good fit for another. Researching on your own isn't enough. You have to have the right data and know how to analyze it in order to make the best decision. That's where we come in...
Advantages of using our services:
There is no cost or obligation to you when working with us
We help you avoid common mistakes and significantly shorten your timeline vs. a startup
We have access to facts & performance data on hundreds of franchises
We provide a scientifically proven assessment to identify your values and strengths, then we identify franchises that match these results
We guide you to the good, proven business concepts, based on facts
We introduce you to franchise funding experts
We offer a free consultation with a franchise attorney and a franchise CPA
We'll be by your side through the entire search and selection process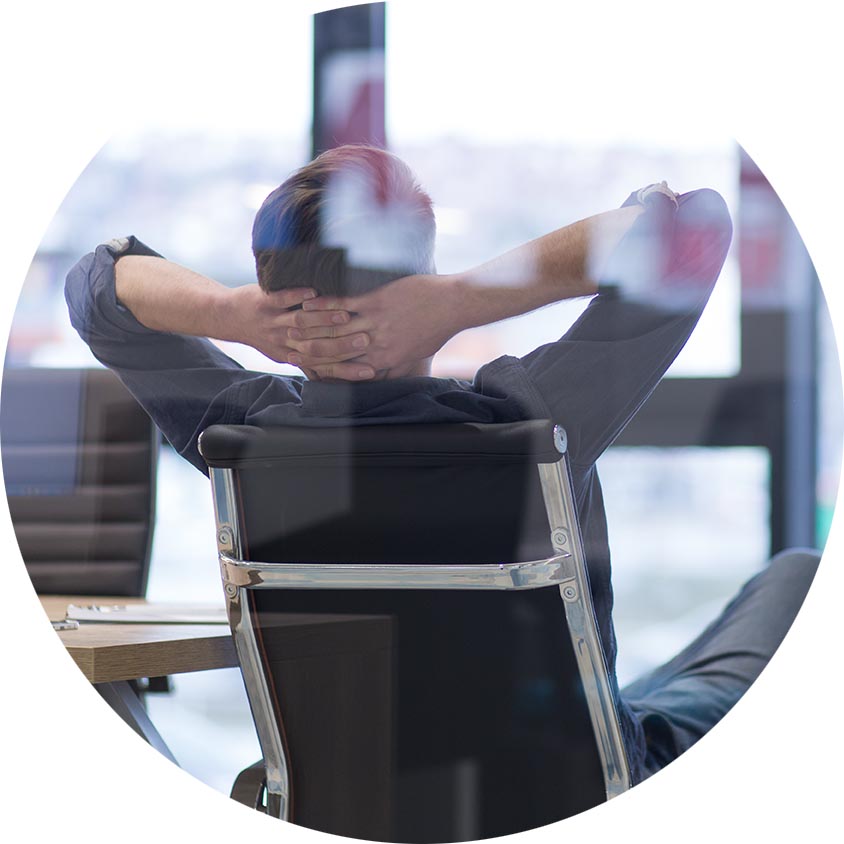 We know the great franchises!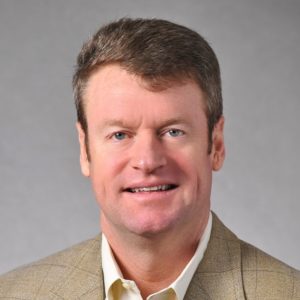 Schedule a call with Bill
I have spent three plus decades in the financial services industry helping clients and financial advisors research and select profitable, successful companies. I have also coached and mentored hundreds of Financial advisors not only on the right way to conduct that research, but on how to grow their advisory practices and enhance their client experience. At the core of this skill set are all the necessary tools to help you through the franchise search and selection process. Let me help you find the right business so that you can reach your goals and achieve your dreams!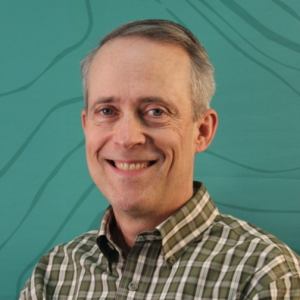 I have over 30+ years of diverse business experience, the vast majority in leadership roles. I've learned all facets of leading successful businesses. As an Operations Leader for 20 years in several different businesses, I built strong teams that focused on delighting customers, solving problems and delivering great results. As a Continuous Improvement coach for 8 years, I helped leaders at all levels to analyze and solve complex business problems, and improve business performance, while developing exceptional team members. Being a franchise broker lets me apply all of the skills I've gained, while helping others to succeed personally and professionally.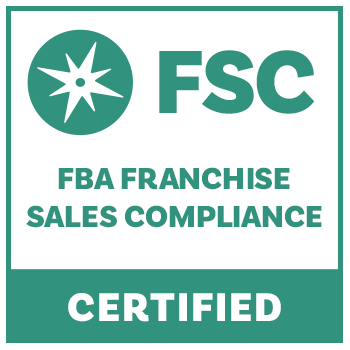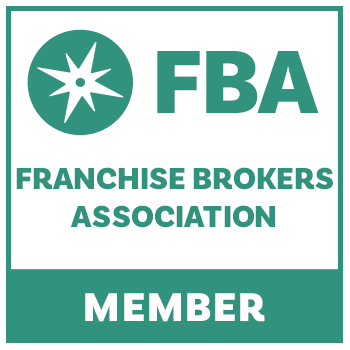 Affiliations
We've partnered with the best.
As members of the Franchise Brokers Association (FBA), we are uniquely qualified to assist our clients in every aspect of their franchise discovery process.
Only FBA Franchise Brokers have access to the worlds largest inventory of franchise information. We are able to quickly assess any franchise and share with you a history of its successes or failures.
Since 2008, the FBA has taught hundreds of franchise brokers on this process, including over 200 hours of industry training needed to assess a franchise on its merits - not the marketing materials.
Yes, I want to know how I can find a great franchise!
Complete this form to enroll in the Online Course
Want to know more? Take our free online course now:
"What You Need to Know Before Purchasing a Franchise"
To help potential entrepreneurs we created a FREE ONLINE COURSE to purchasing a franchise. This course will help you avoid costly mistakes and save you potentially months of research.
If you are serious about looking for a franchise take our free online education.
Here's what you'll get...
Course 1: Getting started the right way
Course 2: How and where to spot red flags
Course 3: Important questions you need to ask
Course 4: Vetting franchises and negotiation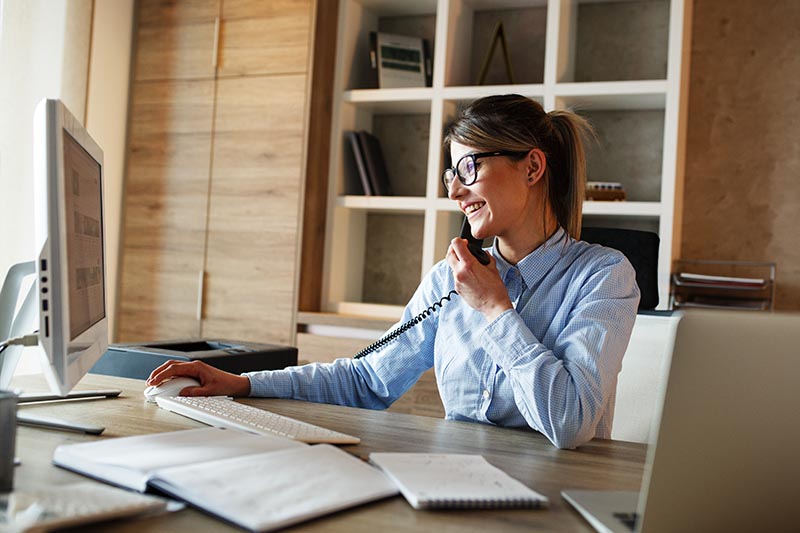 Supporting your due diligence
We help you dig deeper to minimize risk
We collaborate with Franchise Industry experts who will support your due diligence and highlight any potential "red flags" that we will need to explore before making a commitment.
Together we can engage with our Legal counsel to review the Franchise Disclosure Document and the Franchise contract, to make sure you understand it thoroughly.
Similarly, we can consult with our CPA to review the numbers to know that the franchise of your choice has strong potential.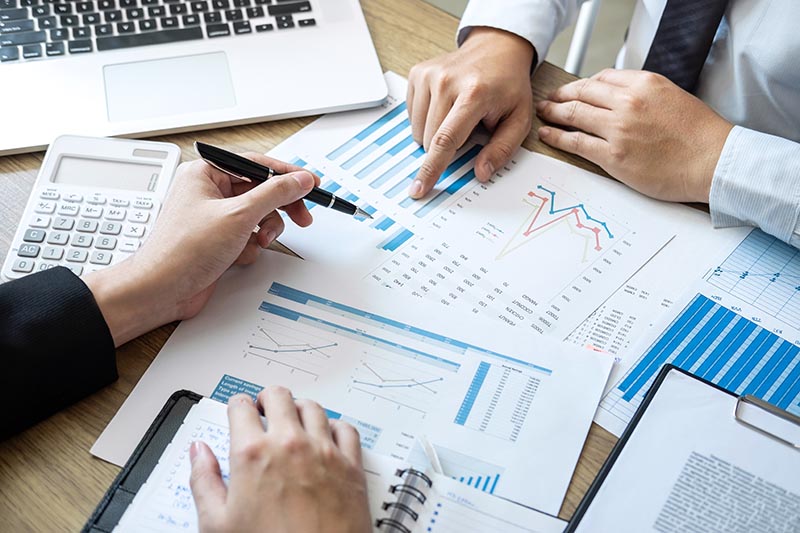 Franchise funding services
Financing Options
With a minimum of $25,000 of investment capital, you could be on your way to business ownership. We work with some of the industry's best funding specialists to make sure your new business is properly capitalized.
There are many financial tools for us to explore, including:
Traditional business loans
Small business administration loans
Lines of credit
Penalty-free tax-free Retirement fund rollovers

If you would like learn more about funding your franchise, contact us today.
Contact us for help
Find out what franchises would be the best fit for you! We'll contact you to set up a time to talk.